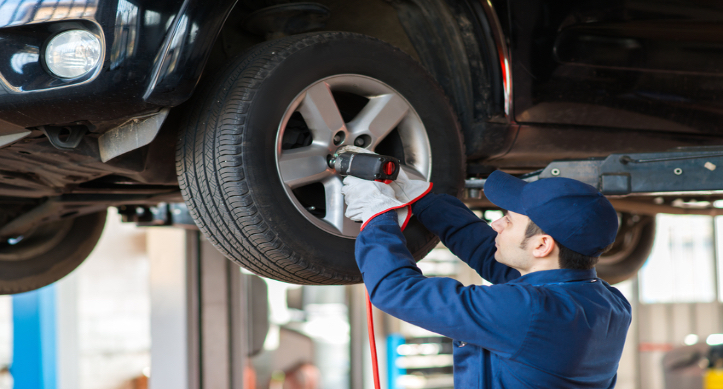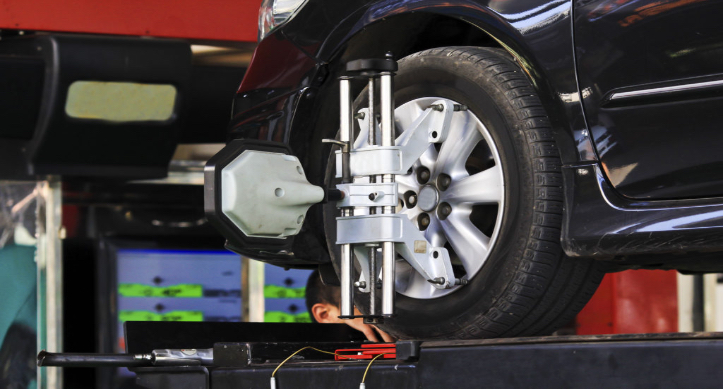 We have the right tires, wheels and rims for your vehicle and we offer full service to keep your tires in good working order. We carry all the brand name tires for both domestic and foreign vehicles. Our trained technicians will inspect your tires, perform needed tire repairs, or replace them entirely if needed. We will not steer you in the wrong direction, our honest approach and reputation is what sets us apart from all others. Remember, it is important to regularly inspect and service your tires, doing so, will extend the life of your tire and it will help to avoid blowouts, flats, or worse.
Our professionals know how to handle a wide range of car services. Whether you drive a passenger car or medium sized truck or SUV, our mechanics strive to ensure that your vehicle will be performing at its best.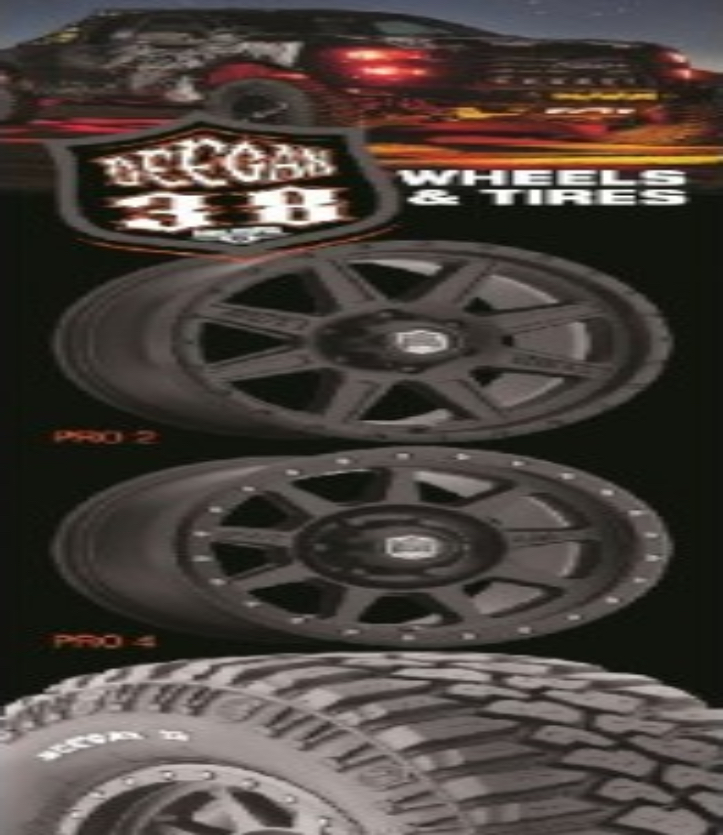 When your car isn't in alignment, drifting from side to side, abnormally-worn tires, or a tilted steering wheel while driving straight are all symptoms that your vehicle is in need of an alignment! A tire alignment involves the vehicle suspension and not just the tires, having a pro who can properly adjust your suspension system and tires is the right way to do the job.
Rotating your tires helps ensure that they wear evenly and will extend the life of your tires. It is an often overlooked part of your vehicle maintenance and it only involves adjusting the position of tires around the car. BP Brothers Auto Repair recommend that you rotate tires every 8,000-10,000 miles.