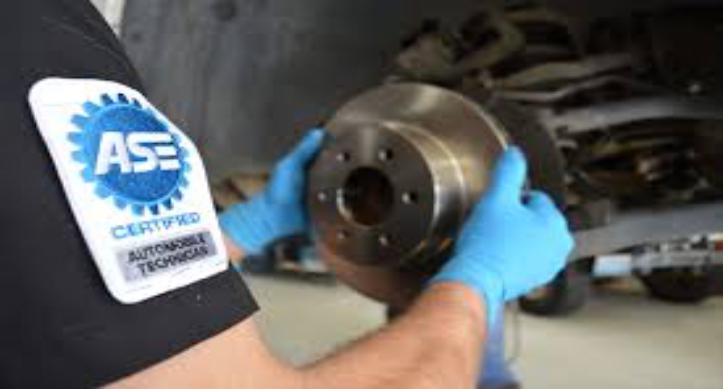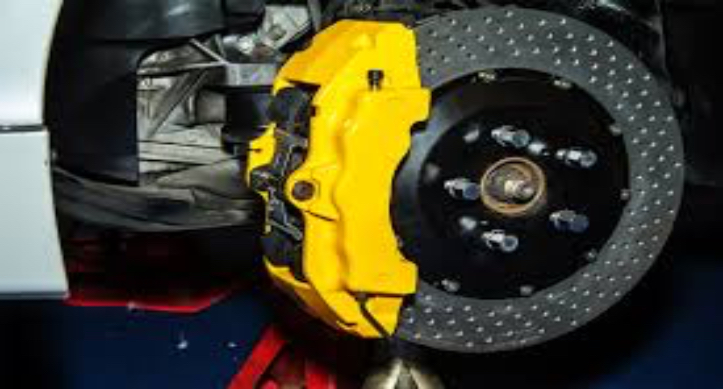 Brake maintenance is imperative to keep your vehicle safe. If your brakes are making a squealing sound, that may be a sign that you need brake service immediately. Any time you notice this sound or any braking irregularities, consult a certified BP Brothers Auto Repair Corp. technician to inspect, diagnose and service your brakes, ABS brakes, brake pads, rotors & more.
Our professionals know how to handle a wide range of car services. Whether you drive a passenger car or medium sized truck or SUV, our mechanics strive to ensure that your vehicle will be performing at its best.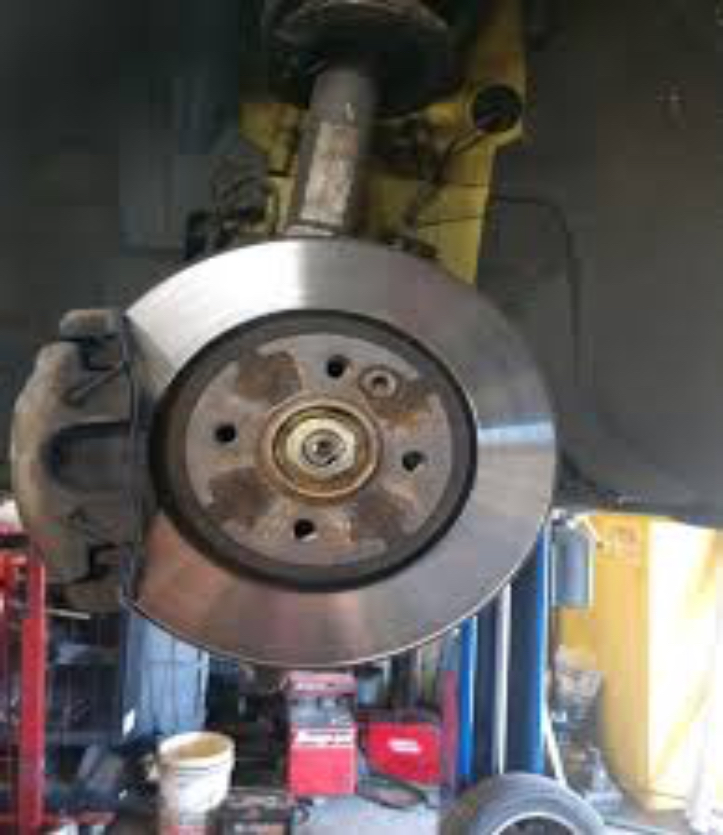 At SBP Brothers Auto Repair, we only use the highest quality parts when repairing your brake system. After the initial evaluation and written estimate, you decide on the work you'd like us to complete as well as the brake service plan that fits you and your vehicle.
30 to 45 minute evaluation by a certified brake technician.
Written estimate outlining necessary and optional work
Work will not start until you give the okay.
When you bring your car into BP Brothers Auto Repair, as your brake system consists of several different parts that can be repaired individually, a specific quote is provided to you after we perform our systematic brake evaluation.