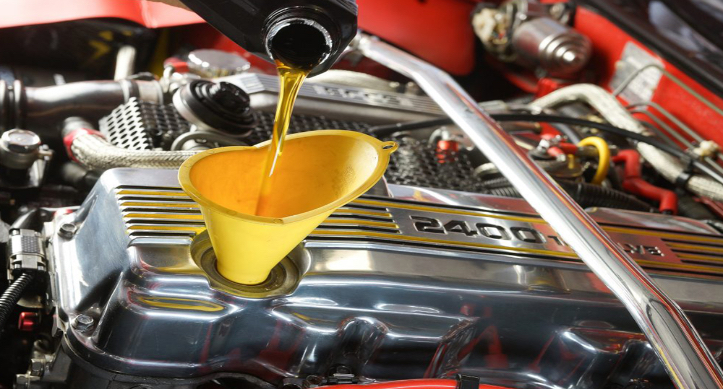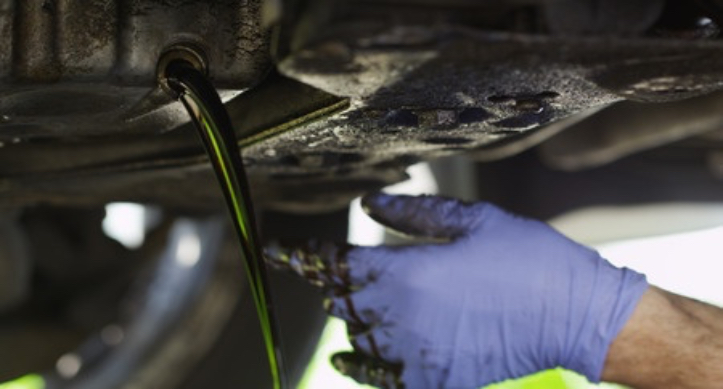 An oil change and filter replacement is one of many preventative maintenance services that help promote maximum vehicle performance while extending the life of your vehicle. Oil is responsible for lubricating the working components inside your vehicle's engine while reducing the amount of friction between them. Because the engine generates a substantial amount of heat, oil acts as a cooling agent as it circulates through the engine.
Our professionals know how to handle a wide range of car services. Whether you drive a passenger car or medium sized truck or SUV, our mechanics strive to ensure that your vehicle will be performing at its best.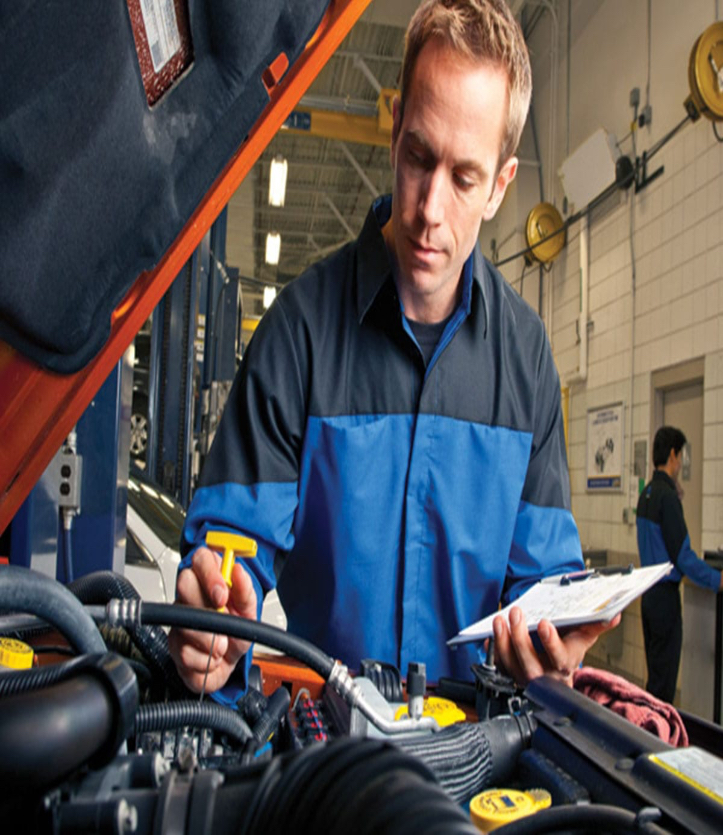 At BP Brothers Auto Repair, we only use the highest quality oil and filters when changing your vehicle fluids and filters. Over time, as oil becomes saturated with contaminants, excess particles are left behind in the engine, where they can form deposits and cause significant wear to the engine. Oversaturated oil loses its lubrication, which will eventually lead to an overworking engine, excess heat, and engine failure. Excessive heat can also lead to thermal breakdown in your engine oil, causing a change in the oil's viscosity, and resulting in decreased oil flow.